YOUR COMPLETE SOLUTION FOR IMPORTING TURKISH PRODUCTS
Experience the convenience of sourcing Turkish products with LAKCOM
We use Technology to Manage Logistics...
inspiring your Commerce
We continuously develop our solutions to offer the most convenient purchasing experience for your favorite Turkish products. We help importers find high-quality Turkish products with high profitability. Start shopping now and explore the LAKCOM experience.
Business Services
Our Business services make it easier for you to do business with Turkey because you will only be communicating with us while we handle all operations with the suppliers and the forwarders and all other parties involved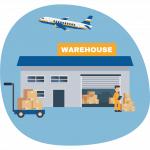 Logistics Services
LAKCOM's provides all the necessary logistics services that ensure that your goods arrive at your country. Our services range from warehousing, consolidation, and all the way to forwarding your goods
Small to Medium Businesses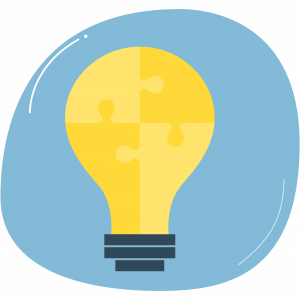 Social Media Store Owners
Business Partnerships
We are your Reliable Business Partners in Turkey
LAKCOM services provide all the necessary solutions for your business to thrive
Multilingual Support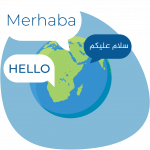 Our staff are fluent in Arabic, English, and Turkish forming a communication bridge between you and the suppliers
Flexibility and Control over your Purchases
You will be able to purchase the goods you want the way you want them. You have control over the quantities and specifications of the products
Payment Control
Only pay the right amount at the right time. No hidden costs or extra fees.
Personal Account Manager
 Your personal account manager will take care of all the details regarding your purchase and will follow up with you at every point of the process
Exclusive Discounts on Purchases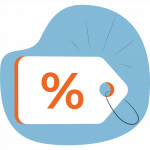 We contact suppliers on your behalf and get you exclusive prices to increase your profitability
Contact us
Whether you have question about our services or solutions, our team is ready to answer all your questions.