Your Business Partners in Turkey
Experience the convenience of importing Turkish products with LAKCOM
LAKCOM Global is your one-stop-shop for importing Turkish products. We help our international customers find the Turkish products they want at exclusive prices, and offer logistics services to help complete their international trade process with ease.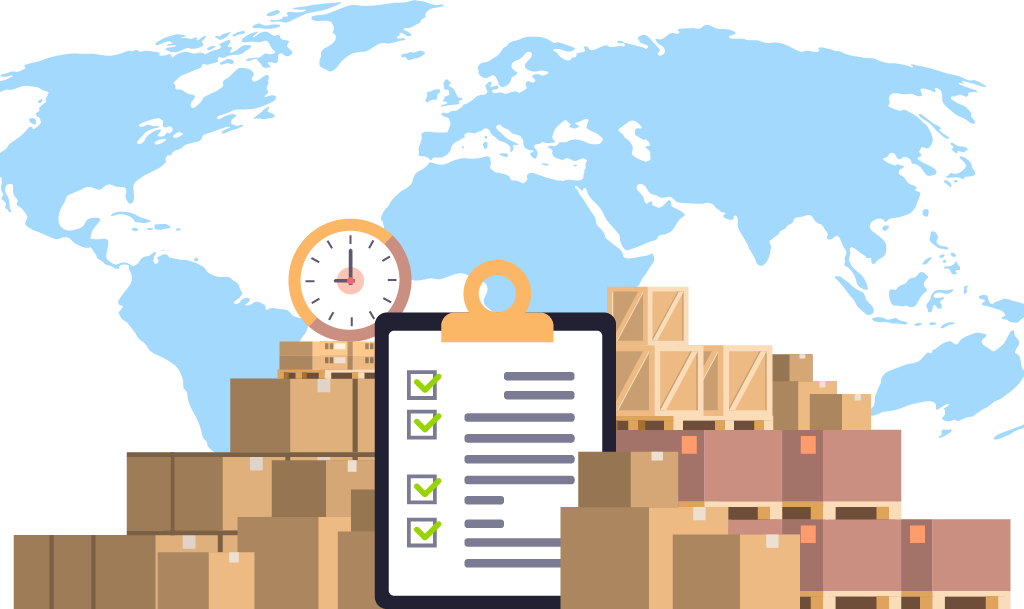 Grow your Business with LAKCOM
Supplier Price Negotiations
We negotiate with suppliers on your behalf and get you the best prices for maximum profitability
Supplier Follow Up
After placing your orders, we follow up with suppliers over production and delivery of goods to make sure they are on schedule
Sourcing Consultancy
Given our years of experience in Turkey, we provide our customers with valuable insights regarding import/export, products, local markets, etc.
Private Labelling
We can help you source goods with your own branding attached to it

Custom Product Manufacturing
Our team will help you manufacture custom products or prototype your designs
Payment Control
We manage payments to suppliers on your behalf and make the payments based on your agreement with the supplier.
Freight Forwarding
Ship your goods all over the world via express shipping, air freight, or sea freight with the best prices
Consolidation
Buy from different sources with ease with our consolidation service. Buy from different suppliers and save on shipping!

Export Papers Preparations
Our team will take car of preparing all necessary export documents required to export and import your products

Warehousing
We offer warehousing services based on your storage needs for competitive prices
Packing and Packaging
We provide standard and custom packing and packaging services for your goods to ensure safety during transportation
Quality Control
With quality control, we ensure your purchases are up to your requirements
Oruçreis, Giyimkent 17. Sk. No:110/A, 34235 Esenler/İstanbul
Copyright 2021 LAKCOM Global. All rights reserved