Wholesale Shopping with LAKCOM
A few simple steps to buy your Turkish products in bulk
Create an account
Fill in our simple form and create your LAKCOM account.
Copy the link of your desired Turkish products
Surf the many online Turkish stores and simply copy the links for the products you want to buy in bulk.
Paste Links and Decide on Quantity
Navigate to the Shop for Me page found in your control panel and paste the links of your desired products. After pasting the links, select the required quantity and then add items to the cart.
Submit Request for Quotation
Go to your cart and check your products. Make changes to quantities or remove products you don't want. Once you're ready, submit the request for quotation.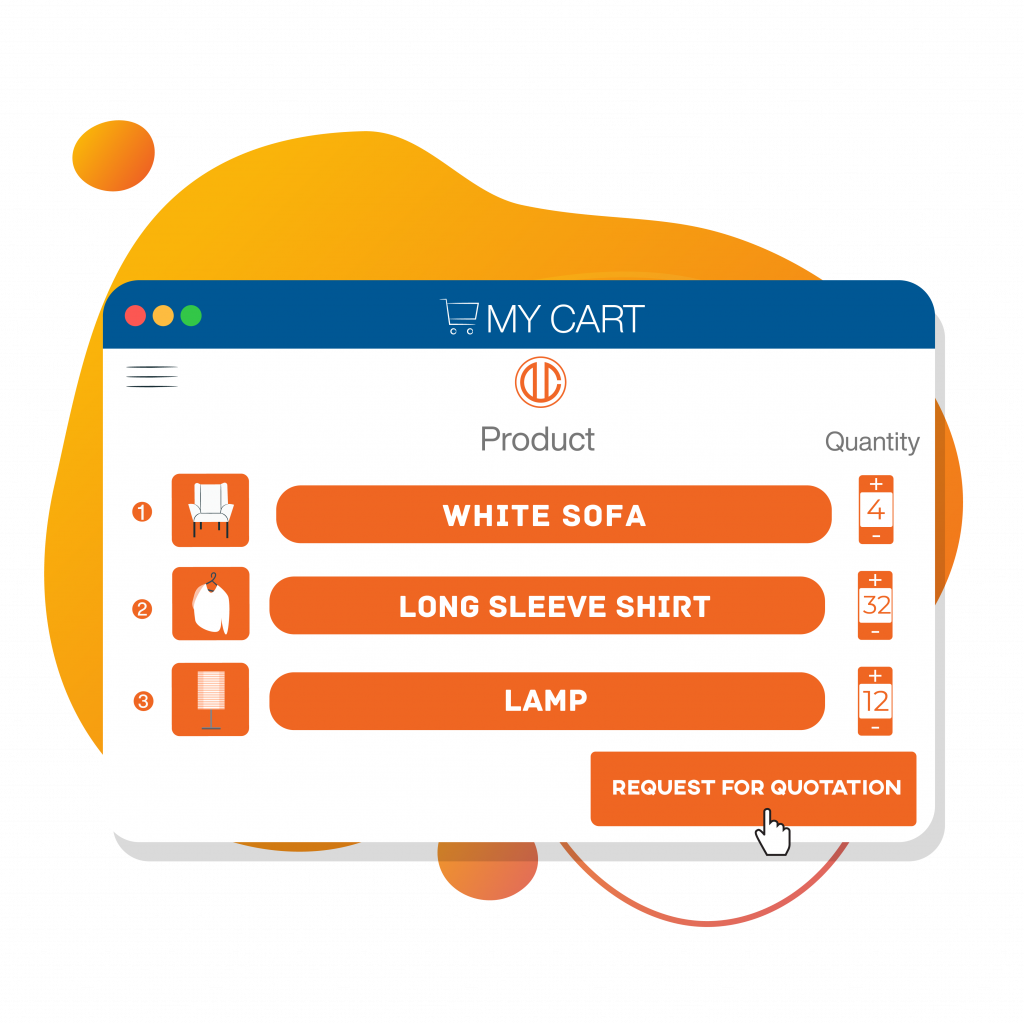 Accept Offer to Order your Products
You will receive a wholesale price offer for your selected products. If you agree with the pricing all you have to do is to accept the offer and your products will be ordered!
Ordering Wholesale is that simple!
LAKCOM will then reach out to you regarding payments and shipping.